Forward thinking developer Avant Homes have installed Wondrwall Intelligent Home Automation technology in their Portlands show home. Pay a visit to see the evolution of the smart home.
Wondrwall is an intelligent full home automation system that makes your home adapt to your needs and desires – automatically controlling heating, lighting, security, safety, and music with voice control technology to override any adjustments at any time.
A Wondrwall home learns and works around you, observing how you actually live, which rooms you spend the most times in and how you use heating and lighting. In doing so, Wondrwall seamlessly and intelligently supports and enhances your living environment without your input.

The real power of Wondrwall and the most obvious way to identify the Wondrwall system lies in the light switch housing 13 different sensors covering temperature, humidity, power, motion, luminosity and sound creating a sensory network of over 100 sensors throughout the home that monitor your habitational patterns, as well as your home's overall efficiency and performance.
The light switch is a modern variation on the standard light switch being touch sensitive and controlling up to three lighting circuits.
Once you move in, Wondrwall begins to build a detailed picture of exactly how you use your home. With a complex understanding of your habitation patterns, Wondrwall plots the optimal running of your home while making continual improvements. Using machine learning and predictive modelling to make intelligent decisions to control your home efficiently, save you money and to make your home more comfortable and safer.
With Wondrwall technology, your new home has the intelligence and insights about your living patterns and how your home functions it needs to control the heating, lighting, security and safety of your home exactly as you want them, without you having to tell it The technology in Wondrwall has been carefully designed to make your home intelligent, not more complicated and improve your comfort and make your home a better, safer place.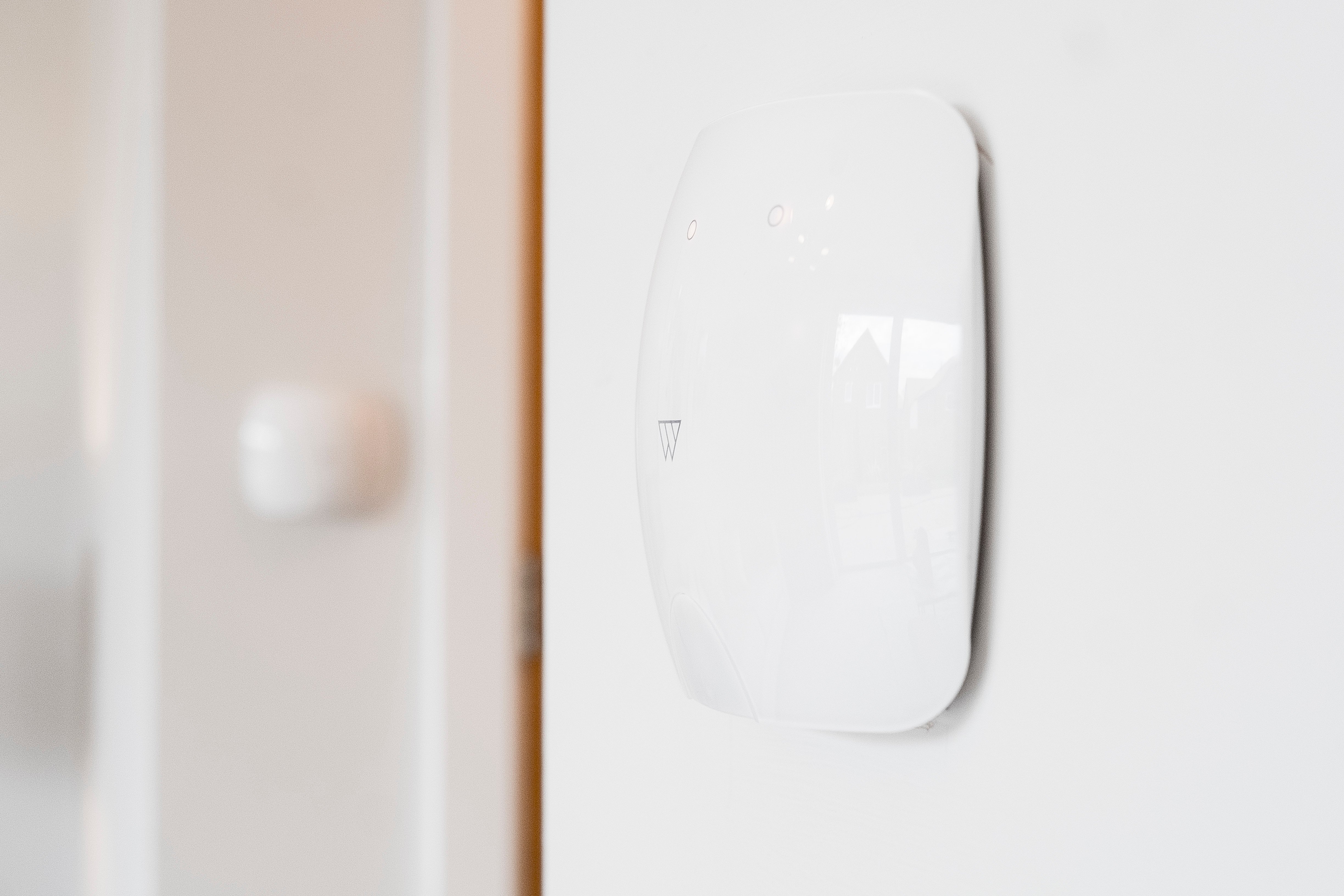 Every Wondrwall light switch has Amazon Alexa integrated allowing you to talk to you home. All the functions of Wondrwall can be controlled by voice. But with Alexa, Wondrwall can do so much more - weather or travel information, order from Amazon, retrieve the day's events from your Google calendar for example. Using the Amazon Alexa platform, Wondrwall also works with and controls smart home devices. Just ask the Wondrwall light switch a question, or give it a command, and it will respond, no matter where you are in the home..

Wondrwall can connect to your media too, playing music through speakers built in to each light switch. For the ultimate in sound quality, Wondrwall can play music through Sonos speakers in the home. These can be controlled via Wondrwall by voice or through the Wondrwall app from anywhere in the home. The Avant home demonstrates wht Sonos connectivity with a Sonos ONE installed in the sow home.
Come and take a look
If you are interested in knowing more and seeing what an intelligent home can do, then come and see the Avant show home at their Portlands site near Worksop. The address is
Skinner Street, Creswell, Derbyshire, S80 4JN. The show home is open Friday to Wednesday 11am - 5pm and Thursday 1pm - 8pm.