Avande deliver leading-edge technology for some of the most prestigious developments in London. Their full scope in-house expertise ranges from design, IT, Network, Electrical and Lighting through to AV, Mechanical and Security, gives them a 360-degree view and an all-important knowledge of the systems that they install and integrate into. Avande deliver a complete solution, all under one roof.
Avande's focus is to be more than a company. They are a collection of industry professionals who want to make a difference and along the way, deliver a service next to none. All the team have vast and unique experience within the industry, and understand the nuts and bolts of a site and system. They pride themselves on detailed and precise project delivery and make sure they are always forward thinking. Projects needn't be done the same way as they have for years, because by taking time to really think about their delivery and design, they make magic happen. Avande have the right experience within the team, the spirit, passion, desire and drive to bring another level of service and skill to all of our clients, without exception.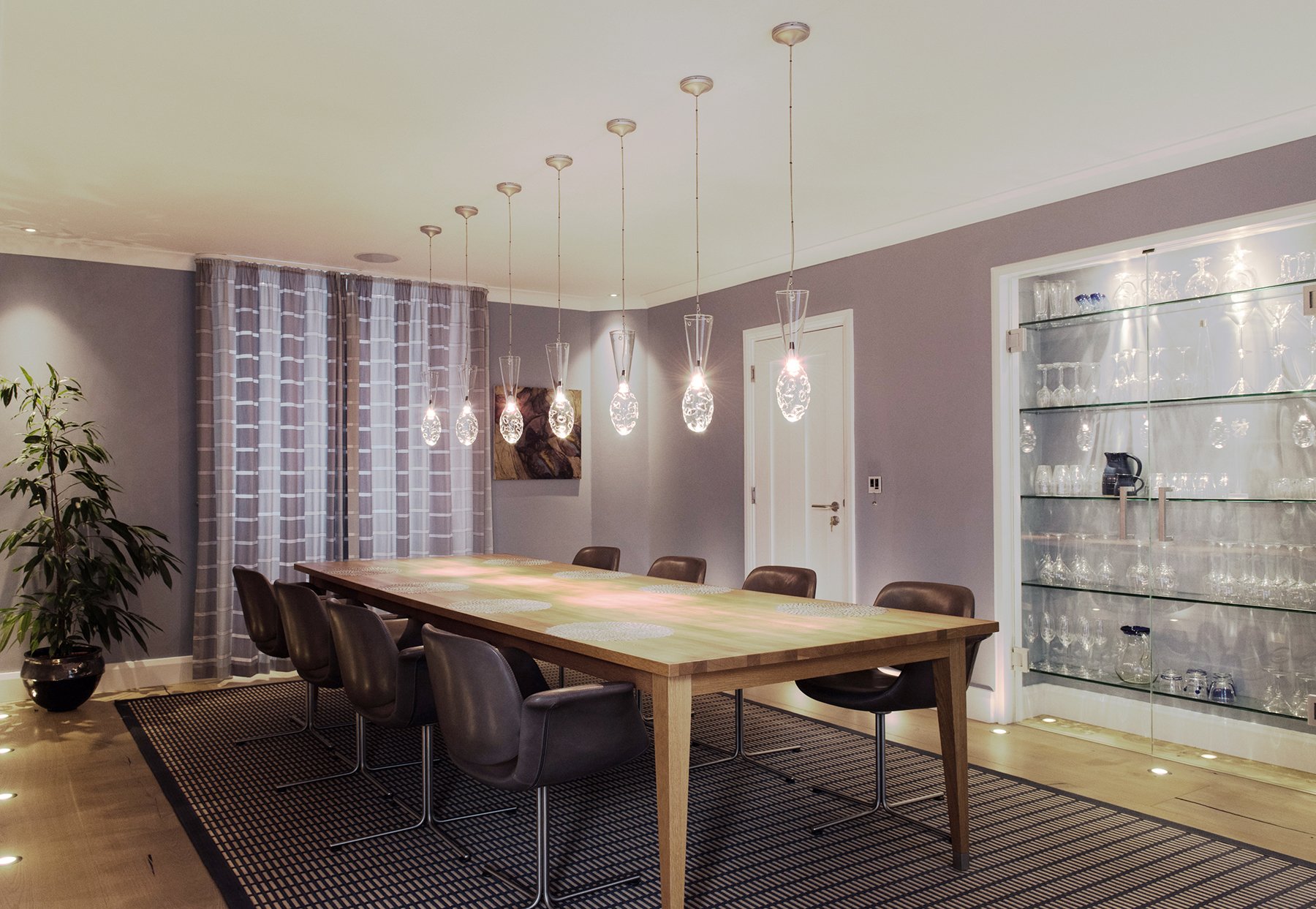 Home automation represents 80% of the business moving forwards for Avande. They think the technology will advance and the performance and capability will increase at the same time as prices come down and standard residential homes will adopt it. Given this, Avande consider Wondrwall to be in a very good position in this market and think the Wondrwall product is a great but simple solution.
Avande got in touch with Wondrwall about a year ago after doing lots of research on retrofit lighting solutions. After meeting and discussing about reselling Wondrwall and also Avande could help put Wondrwall into specifications for large-scale developments across London, they decided to start doing business together.
They particularly like the AI and the learning algorithms in the Wondrwall units, plus the fact Wondrwall will learn from the occupants and operate around them, which is very clever.
The fact the switches have so many sensors and in themselves they are essentially a processor so there are not any add ons; also the app seems very sleek in terms of the way you can control it and the functionality is intuitive and the design is smart.
Avande have just launched a new e commerce business AvandeConnect, which will has all the Wondrwall equipment listed. All the Wondrwall products are sold through this store and Avande is an installer of the product.
Jack Berrow, Head of Product at Avande enthused "We are very happy with the support we have got. They have been incredibly helpful. They did a great job of giving us all the documentation and keeping us in the loop, so this has been really good. We look forward to many years of successfully working together".

For more information or to source Wondrwall for your homes or developments, contact Avande Connect directly.